EcoNet collaborates with community groups, Iwi, councils and national bodies to accelerate conservation outcomes.
EcoNet is a charitable trust which leads innovation in data standards and access to fit-for-purpose software for conservation by developing CAMS: Conservation Activities Management System.
Tens of thousands of participants drive conservation in Aotearoa – volunteers, coordinators, managers, contractors, council staff, iwi and hapu. Too many do not have software designed to handle the complex range of management, communications, planning, recording and reporting needed.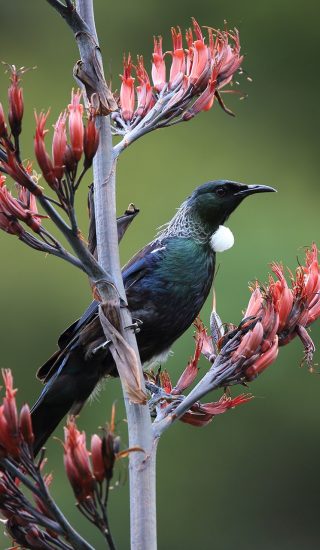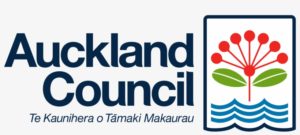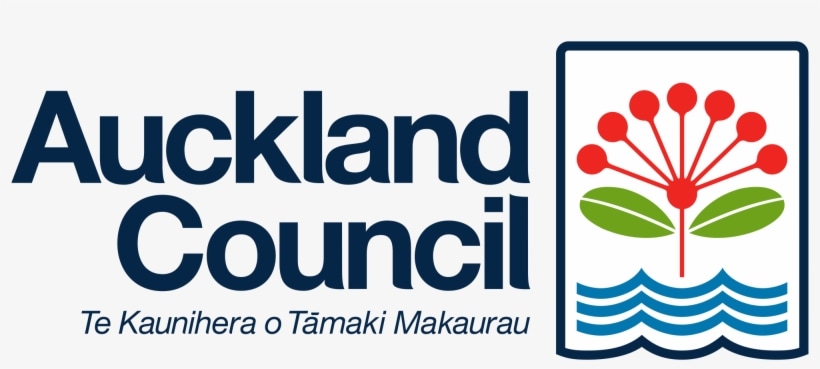 Regional Environment and Natural Heritage Fund 2019-2020.
Fit-for-purpose software resources to help your group thrive. We are working to radically improve the systems and processes currently holding back community conservation organisations.
Conservation Activity Management System "CAMS"
Conservation participants waste up to 33% of their time struggling with inadequate, old fashioned, not fit for purpose software or no software at all. That means $16,000,000 a year or 800,000 hours of practical work are lost, putting ambitions like a predator free Aotearoa at risk. Volunteers get disheartened and routine admin tasks are a burden.
Data Standards for Conservation

How do you track your bait uptake? In blocks? In grams? And how do you record your trap catches? As rattus rattus? As mature female Norway rat? 10 different descriptions of the same rat trap are used by various groups! Why capture data, how can it be retrieved? Without a data standard it is extremely hard for researchers to do any analysis of 'best practice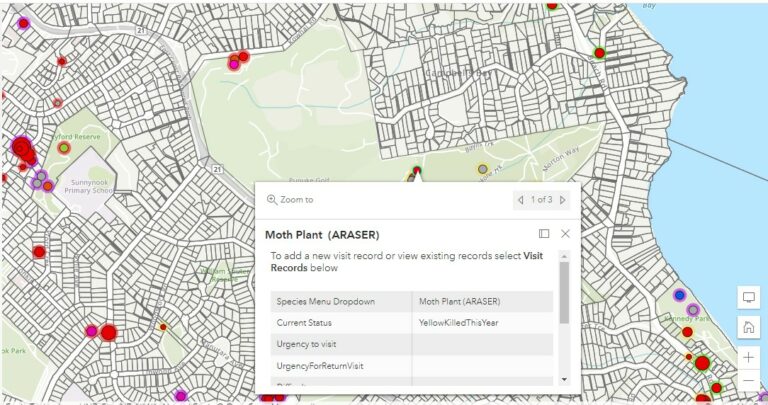 CAMS GIS has its first tool available now in beta. CAMS Weed App is on desktop as a Web App and Field Maps. This app
Read More »