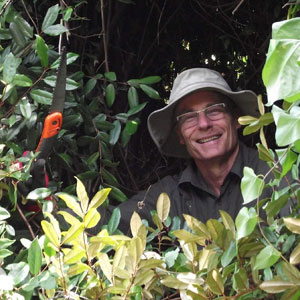 Also chairs Centennial Park Bush Society, Restore Hibiscus & Bays, Forest & Bird Board Member. Instrumental in initiating progress on data standards and commons in collaboration with PF2050 Ltd.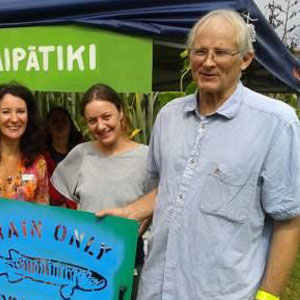 Full-time conservation volunteer with Le Roys Bush, Kaipātiki Restoration Network and Pest Free Kaipātiki. From 2006 to 2016, he implemented and supported a major CRM system.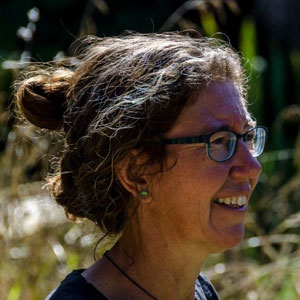 Chair of Forest and Bird Waitakere, involved with Bethells Buffer Zone and Matuku Link. Annalily brings strong volunteer, ground-up, advocacy to EcoNet.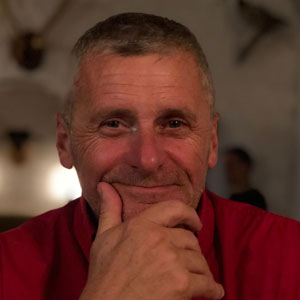 Leigh has experience in sales, branding, marketing and business development most recently with software company ESP and the Green Building Council.
Technical Advisors to the Board
Director of Product Engineering
Director at Uru Whakaaro Ltd
Independent database solution architect
Salesforce Functional Lead
Pest Free Kaipātiki Restoration Society
Ark in the Park Buffer Zone
Centennial Park Bush Society
NZCatchIT
(Statistics Department of the University of Auckland)
Mary Frankham of Te Korowai o Waiheke
We have volunteer roles for people with skills in data standards, data commons, database design and administration, software systems, design and development, stakeholder engagement, social media, fundraising and advocacy. We would love you to get in touch especially if you have the skills to help out.