CAMS -the software conservation needs
EcoNet is building a Conservation Activity Management System (CAMS) using Microsoft Dynamics CRM and ArcGIS Online Hub Premium
CAMS CRM links to marketing software – Conservation groups will have a 360 degree view of our people, our projects, our inputs and our impact
CAMS CRM went live with our first implementation in October 2022. Further conservation groups will be going live over the coming months.
CAMS GIS has a beta app developed in conjunction with STAMP and the Environmental Weed Coalition. This is already revolutionising management of widespread weeds such as mothplant. To date thousands of weed records are on the weed app and being updated daily.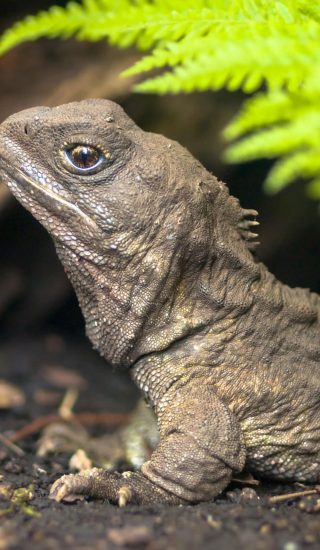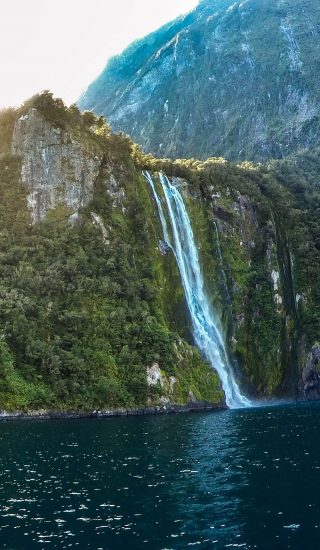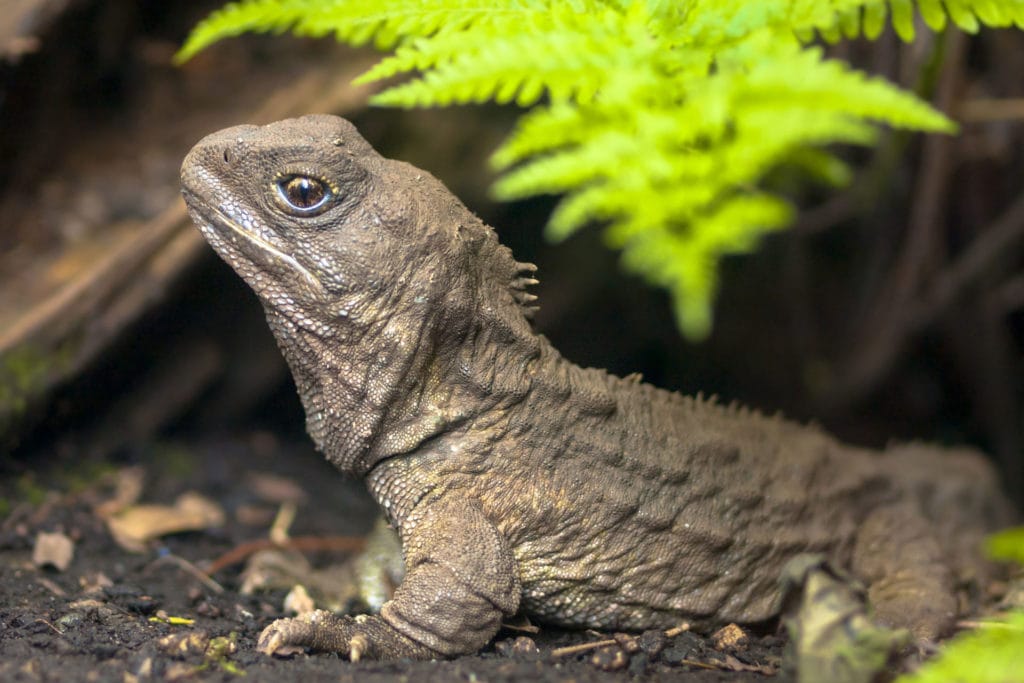 CAMS will be an enterprise quality set of linked applications tailored for conservation needs. The graphic shows the eventual functionality we are aiming for
These features are designed to enable :
Better volunteer engagement and support

Better Health & Safety compliance

Better project, event and task management and follow-up

Easier consistent and automated reporting

More efficient use of volunteer and staff time

Simpler internal and external knowledge sharing
CAMS will run on computers, phones and tablets
CAMS CRM is built in Microsoft Dynamics 365, a powerful database which links to other Microsoft apps such as Outlook, Teams and Power BI for powerful reporting. CRM is Customer Relationship Management – this is where all our people, organisations, households, contractors and collaborators are. Dynamics is world leading software with very high security standards. CAMS CRM has in built event management, health & safety, inventories and loans (tool library), groups, and preferences.
CAMS CRM links to marketing software to bring modern engagement techniques to conservation.
CAMS GIS is being built in Esri ArcGIS Online Hub Premium.  This world leading mapping and recording software will be available at very low cost to organisations and individuals throughout Aotearoa New Zealand. Our first app is a Weed App developed in conjunction with STAMP
,

(Society Totally Against Mothplant)
and the Environmental Weed Coalition, displaying thousands of weed instances which can then be visited and controlled and the app updated in real time. This app is in beta.  Contact us to hear when it will be available more widely. CAMS GIS now links to
iNaturalist
and we are working on
Trap.nz
integration
EcoNet is committed to employing data standards where feasible to support consistent data formatting and enable sharing of
conservation data.