CAMS -the software conservation needs
Conservation participants waste up to 33% of their time struggling with inadequate, old fashioned, not fit for purpose software or no software at all.
That means  800,000 hours of practical work are lost every year, putting ambitions like a predator-free Aotearoa at risk. Volunteers get disheartened and routine admin tasks are a burden.
EcoNet consulted with the community to design the solution, Conservation Activity Management System, CAMS.
Hand-in hand with CAMS we are progressing with data standards for conservation. We believe that both projects will help us all reach our goals for conservation and the environment faster.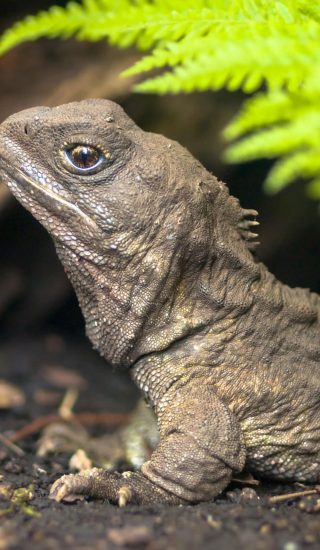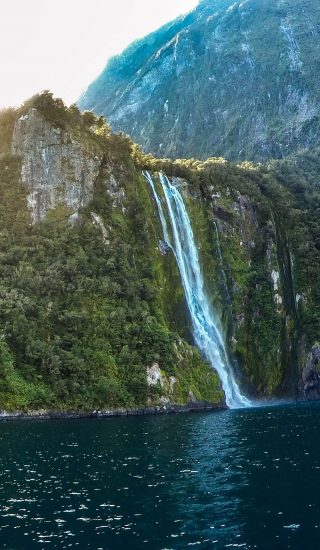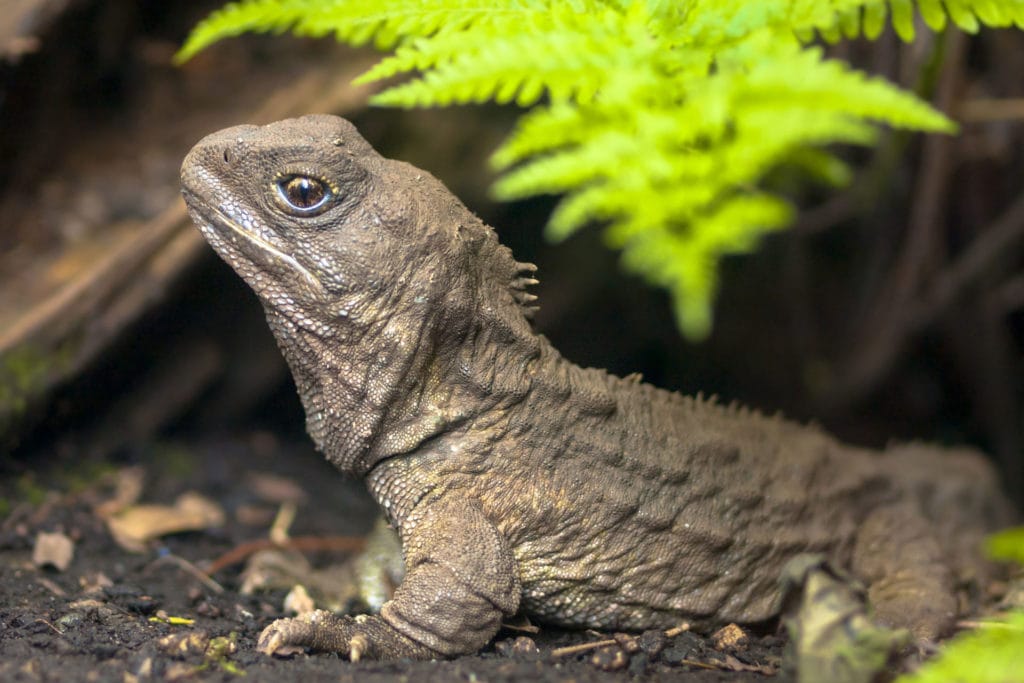 CAMS will be an enterprise quality set of linked applications tailored for conservation needs. The latest evolution of CAMS' functions is shown on the graphic. These features are designed to enable :



Easier, faster budgeting, scheduling, and reporting

Automated volunteer sign-up

Better volunteer engagement and support

Health & Safety compliance

Project, event and task management and follow-up

Easier consistent reporting while in the field.

Automated management reporting

Simpler internal and external knowledge sharing
CAMS will run on any device at no cost / low cost for the community. The initial version will be piloted in Q4 2021.
Data Standards for Conservation
How do you track your bait uptake? In blocks? In grams?
And how do you record your trap catches? As rattus rattus? As mature female Norway rat? 10 different descriptions of the same rat trap are used by various groups!
Without a data standard it is extremely hard for researchers to do any analysis of 'best practice': what works best, in what environment. All of us need to know the answers to such questions to reach our goals of a predator and pest free Aotearoa by 2050.
Olivia Rothwell at PF2050 Ltd is framing collaboration methods so that data can be more easily aggregated and analysed across organisations who are using different tools and data formats.
CAMS will support consistent data formatting and enable sharing of data
There are a number of ways you can help us to achieve our goals from donating money to volunteering your time and skills. We have volunteer roles for people with skills in data standards, data commons, database design and administration, software systems, design and development, stakeholder engagement, social media, fundraising and advocacy. We would love you to get in touch especially if you have the skills to help out.